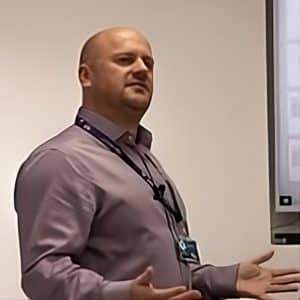 John Roberts is a seasoned professional with over 15 years of experience in the SaaS telecom industry. As the Director of Sales at Tinkle Telecom, he has proven himself as a dynamic leader, dedicated to growing the business, managing sales teams, and ensuring the highest level of customer service.
Try Tinkle for 7 days on your favourite device
Once you've installed Tinkle you can login using your QR code, Magic Link or your email address.