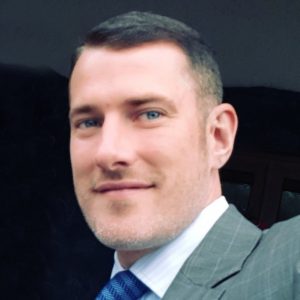 Experienced Director and Business Owner with a wealth of history delivering IT solutions to a wide industry base within Healthcare/Pharma, Manufacturing and Professional Service sectors. Strong skills in developing IT driven business processes to improve efficiency and service delivery across multi-site organisations. Knowledge includes IT Service Management, Virtualisation, SaaS Telecoms, Cyber Security, Web Development and CRM development.
Try Tinkle for 7 days on your favourite device
Once you've installed Tinkle you can login using your QR code, Magic Link or your email address.