Our objective is to have you up and running quickly and efficiently.
Sit back, relax, our team have got you covered.
Service Level Objective (SLO)

Number Porting geographic (once forms have been completed, signed and checked)

Number porting non-geographic

08/03 new number requests

Onboard sheet (customer completion)

Build from onboarding sheet

Complex call routing (IVR)

Install of handsets (+1 day for multiple sites)

Music on hold and changes

Bespoke Audio Productions (via audio pro once chosen by customer)

Handset delivery and software set-up

Handsets/Headset delivery

Broadband order timescales

Router order and configuration

'In life' Phone/System changes and additions

'In life' Individual technical issues – non P1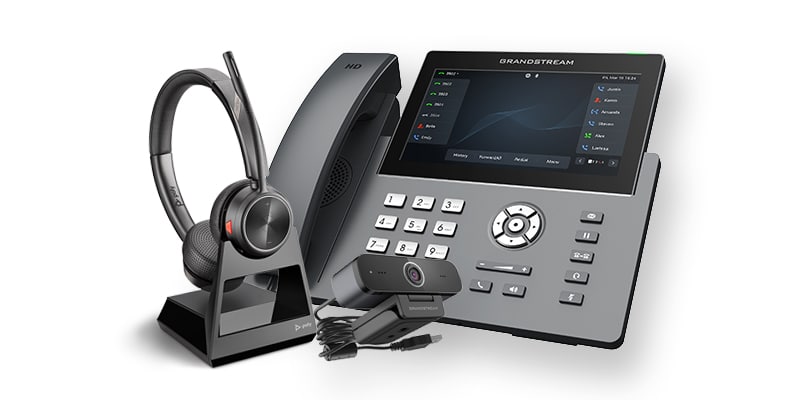 Recommended hardware
to use with Tinkle
Guarantee the best call quality with Tinkle recommended hardware.