Lockdown in the UK may well be easing, but for many people across the country, working from home has become the new normal. For businesses with the infrastructure to support it, remote working can open the door to more opportunities and improved performance. For employees, it's a chance to focus and develop a productive work/life balance.
Without the correct set up however, working from the place you call home can be distracting. There are pets, children, musical instruments, fridges, TVs… that's a lot to contend with.
With that in mind, we've listed our five ways to work smarter at home. Five quick and easy tips to ensure your focus stays where it should be and your home is giving you the best opportunity to produce the fine work we know you're capable of. Listen carefully.
1 Focus on the Important Tasks
It's good to look productive, but sometimes the smaller tasks simply aren't as important as the bigger ones. As a business owner, your time is valuable and although you might want to tick off the boxes on your to-do list, studies have shown that focusing on the smaller tasks can actually harm long-term performance.
If you've got an important job that needs doing, our recommendation is to start it. Today.
2 Create Dedicated Office Spaces
One of the most common working from home problems is concentration. Your eyes wander when you're on the job, so it's best to keep all personal distractions out of your working space. A dedicated office room or space is key to maintaining productivity.
Set up a simple desk or table with a notepad, coaster and a plant. Create a distraction-free zone you can move into when it's time to work. When you're finished, get out of there. It's easier than you think.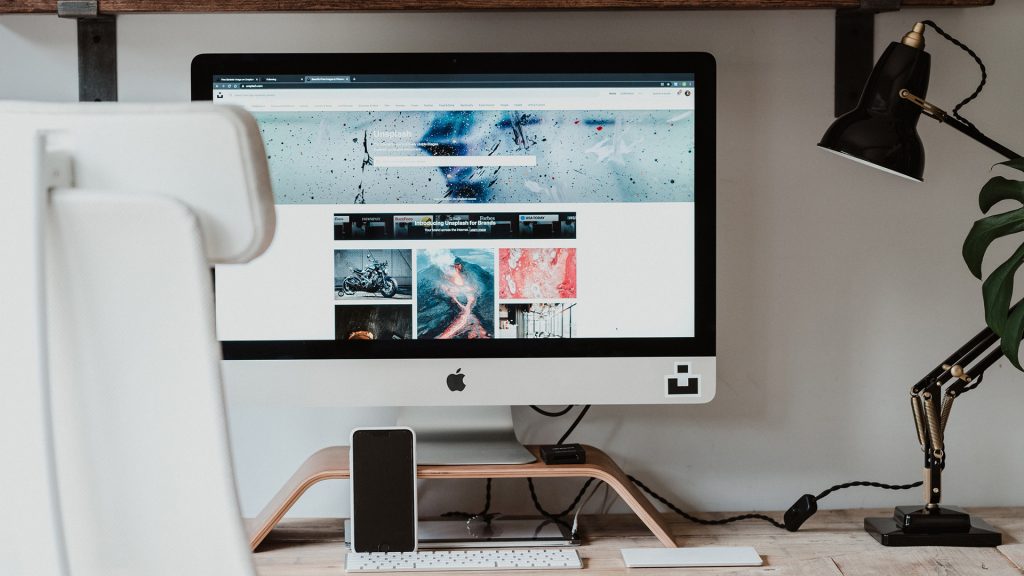 3 Communicate More
The lack of face time your colleagues are getting cannot be underestimated. As a business owner, employees look to you for guidance and direction and at a time when everyone's spread across the country, you need to over-communicate. Tell them once, tell them twice and tell them again. Make sure your whereabouts, focuses and goals are ever-present in the small conversations. Don't waste time with extra meetings, but ensure your communication is clear and repetitive.
4 Prepare Snacks and Meals
Food affects productivity; that's nutritional fact. In the home, it's so easy to stumble through to the kitchen in search for a sweet pick-me-up. For those moments, it's good to prepare foods with proven nutritional value. A boiled egg at 2pm will help take you through the afternoon slump, for example. Drink lots of fluids and don't overdo it on the sugar.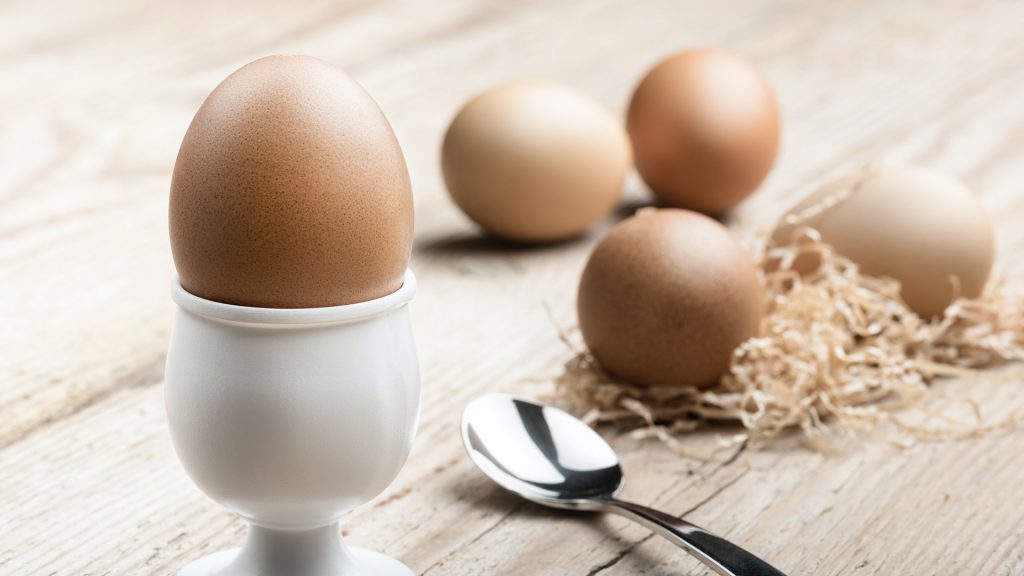 5 Have a Separate Work Number
One of the biggest struggles when working at home is maintaining a work/life balance and more often than not, it's the inability to switch off after a hard day's work. Separating your personal and work communication should be a top priority.
The easiest way to do this is to set up a work-only VoIP… a cloud-based business phone number used for business-related communications only. Like Tinkle.
With Tinkle, you get your own dedicated work number, cloud voicemail, call recording, hold music and a whole lot more, so you're elevating your business in more ways than one. Your personal calls can go through your personal phone and anything business related can come through your virtual business number, keeping everything separate for you and your customers.
The on-demand Tinkle app gives you a separate business number in moments. It's a must-have in the current climate.
All of the above tips are actionable right now. In five simple steps you can be working smarter than you were yesterday. Good luck!