Building a business from the ground takes time, patience and good decision-making. Even the Amazons, BMWs and Chanels of this world have started at the proverbial bottom, working their way up to the tip of the tree where they sit today. in the beginning, it's a constant battle to elevate your business.
For new businesses or established ones looking to grow, appearance plays a huge part. Think about how often you consider your own personal appearance. People buy people and in business, the same logic often applies.
There are some really quick wins when considering appearance and most of them involve the way in which the customer can communicate with your business. Here are our top three ways to elevate your business.
Get your own business domain
A website gives your business an online shop front. When built properly, it should have a 'contact' page and an 'about us' section. These are popular destinations for customers looking to learn more about a business and can often turn a speculative visit into a lead.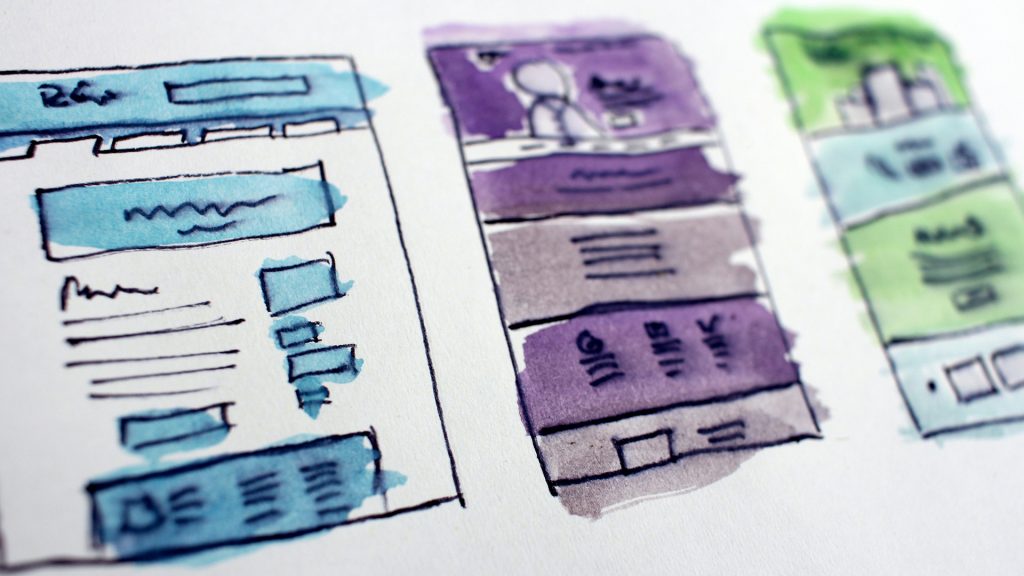 Without a website, your business lacks the authority and trust customers look for when researching a product or service. Similarly, with a poorly-designed website, you could be inadvertently telling customers to look elsewhere.
Get a business email account
With a business domain often comes the opportunity to set up a business email account and this is a huge appearance boost. Even in 2020. Customers have questions and email conversation is still a primary route to businesses, as it's simple and direct.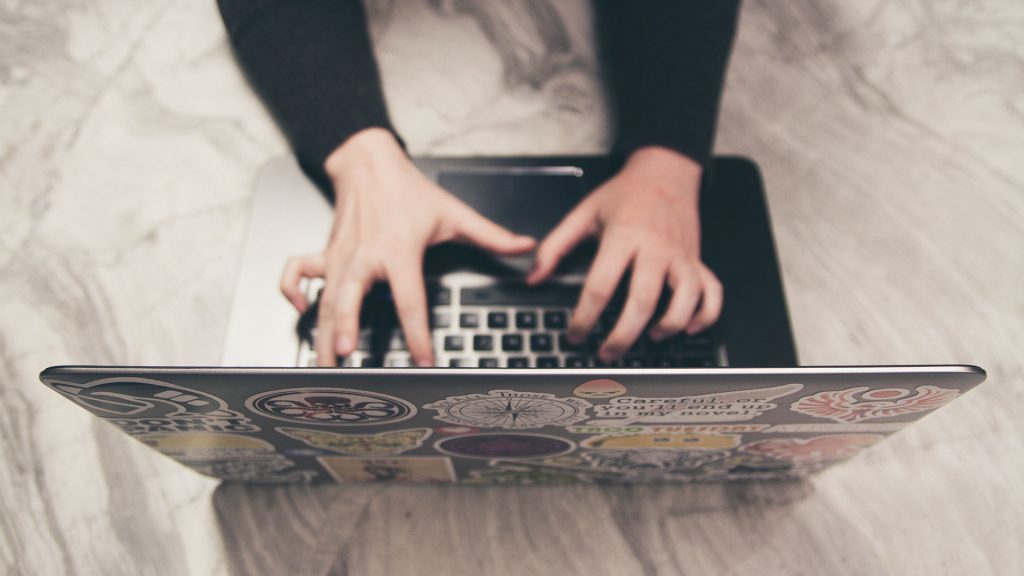 Free business accounts like Gmail, Hotmail etc are good for personal use, but if you want to be taken seriously as a business, it's beneficial to have your own.
Get yourself a dedicated business number
This is a huge one for businesses looking to improve their appearance. Like email, direct contact over the phone is still a primary route to customers and a dedicated business number looks professional, customer-focused and assertive. With today's technology, it's not difficult either.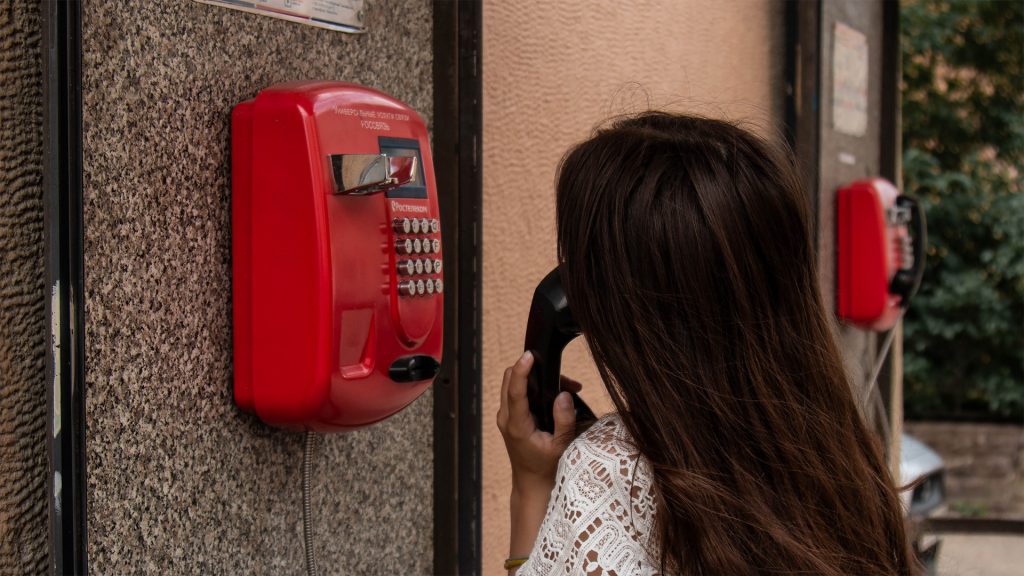 The Tinkle platform gives businesses the opportunity to have their own dedicated virtual contact number within minutes, alongside a reliable and stable business phone system. You can choose from an unlimited supply of virtual numbers including 020…, 033… and 0113… from just £2 /month.
Instantly, your business has a more professional appearance and a smart business phone system alongside it. Tinkle gives you the freedom of secure communications, all within a mobile and desktop app.
So there you go, three key steps to elevating your business.