Despite cloud communications leading the way for some years now, many businesses are still using physical phone systems or nothing at all. Many however, have embraced the new technology and are seeing the benefits every day… and there are plenty of benefits. Tinkle is packed with the kind of features you'd find on enterprise-level platforms, giving you the big business benefits without the big business cost.
Here are five quick-fire benefits of cloud communications.
Scalability
When companies grow, they often need to add new departments, groups, extensions etc. With Tinkle, this can be achieved in a matter of seconds, all managed through the mobile and desktop apps. Physical phone systems are rigid and slow to manoeuvre, but Tinkle is agile and completely scalable. Smarter.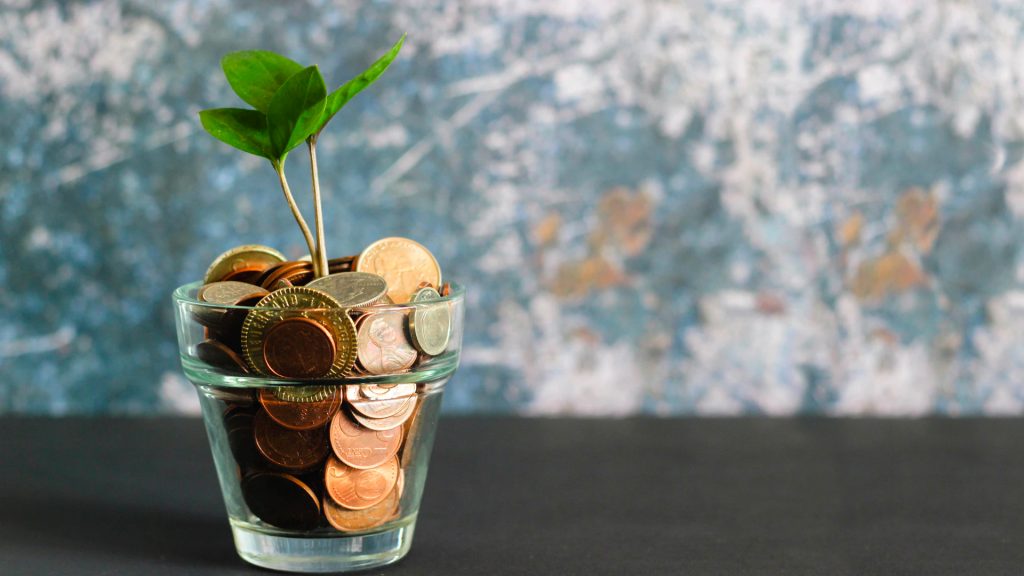 Cost
Tinkle Go! is an affordable pay as you go plan with all the fantastic features of Tinkle. There are no contracts or setup fees, and the platform is flexible enough to cater for any change in business priorities. Changing your subscription plan is simple, unlike with physical phone systems, which can involve a huge amount of costly admin and even site visits. With Tinkle, everything you need is on the app.
Reputation
With features including virtual numbers, call conferencing, music on hold and call routing all available on the app, Tinkle can elevate your business in seconds. An improved business image can make customers feel more reassured and secure. Yes, there are many changes a business can make to show gravitas, but this is easily one of the smartest and simplest.
Remote Work
2020 is the year of remote working, and businesses with physical phone systems have found it tougher than those already embracing cloud technology. Tinkle is ready to go on the remote front, with mobile and desktop apps providing full functionality and control.
Flexibility
As Tinkle works in the cloud, set up costs aren't required. We don't need to tie customers down to lengthy contracts either. In fact, the 7-day free trial even gives you access to Tinkle and all its features. See first-hand, just how smart the Tinkle business phone platform really is.